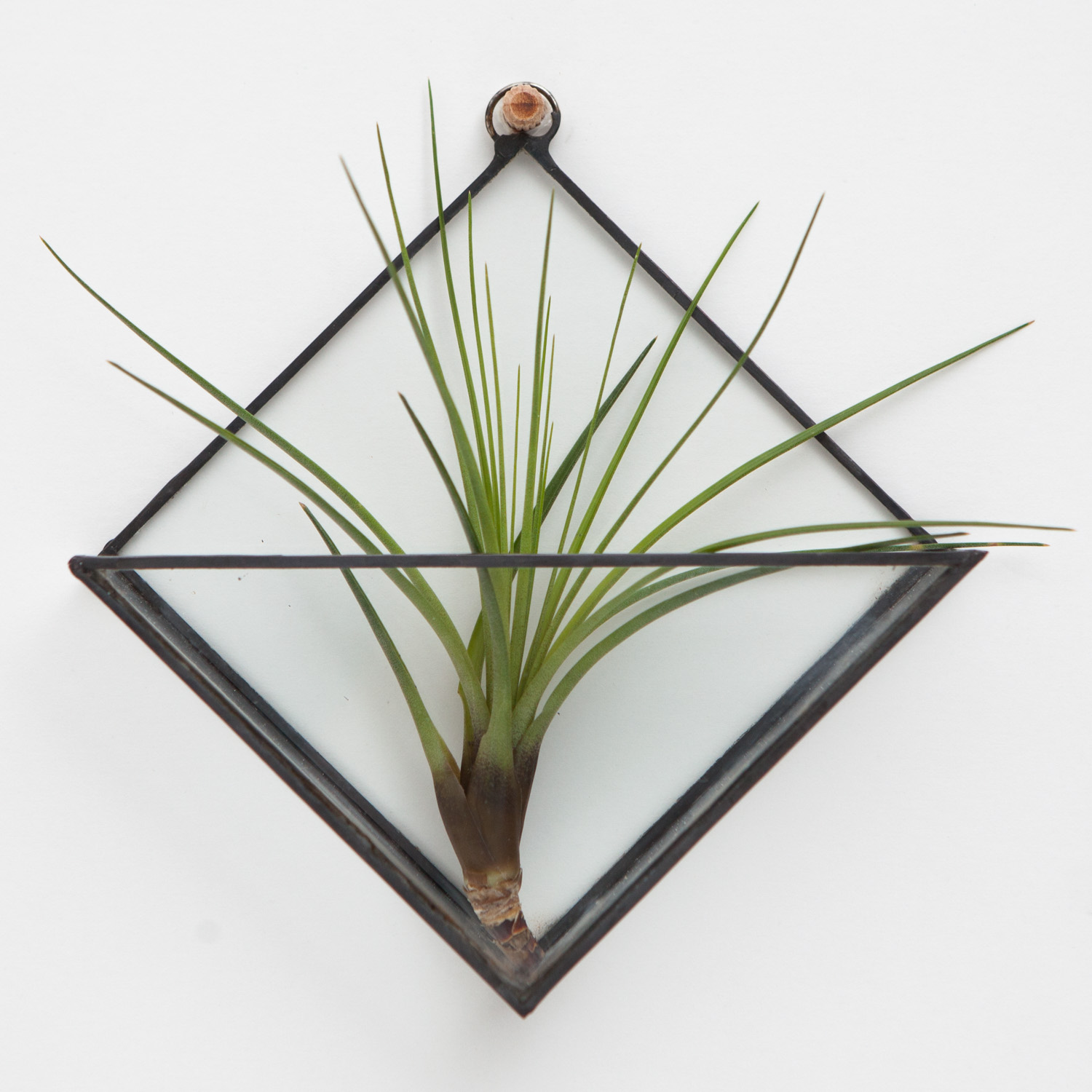 Wall Mounted Terrarium
I wanted to inspire all air plant lovers out there with a product which hangs on the wall and shows off these weird but wonderful plants!
Fiona at The Glasshouse in Hove came up with this design especially for Rose Clover! I couldn't be happier with it!
All pieces are made to order so please allow up to 7 days for delivery. It may well be quicker so I'll update you via email.
Size = 11.5 x 11.5cm